ALL DOGS ARE ATHLETES
But even the best athletes have setbacks.
Does your dog have mobility issues?
Recovering from an injury?
Coping with arthritis?
​
I'm an experienced
Certified Rehabilitation Nurse
and I'll come to you for:
Physical Rehabilitation
Muscle Building Exercises
Therapeutic Massage and Stretching
I am a Licensed Veterinary Nurse (LVN) &
Certified Canine Rehab Nurse (CCRVN)
who makes housecalls to Greater London
to perform basic healthcare services
for your dog.
​
CERTIFIED & INSURED
by the Canine Rehabilitation Institute
and the Institute of Registered Veterinary & Animal Physiotherapists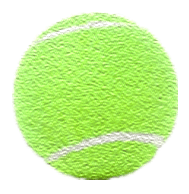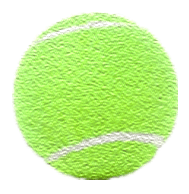 Physical
Rehabilitation
Low-to-zero-impact exercises

Isometric muscle building
Massage
& Stretching
Pain & tension relief

Increased flexibility & range of motion
Basic First-Aid
& Wound Care
Bandage changing

Wound cleaning

Ancillary
Services
Ear Cleaning

Nail Trim

Wheelchair Adjustments
Basic Hom

e Visit



(30 - 6
0 min.)
Contact for a quote
*Free Consultation
With over 10 years of experience
as a Veterinary Nurse
and 5 years of experience as a
physiotherapist and hydrotherapist
at New York City's premier
canine therapy clinic "Water4Dogs",
I'm now offering my services to
the dogs of London!
​
Transporting our furiends to a clinic
can be stressful on pets and owners,
which is why I come to you!
​
Not only does your dog get to
relax in their own home,
but I can also train you how to
perform some basic exercises together.
​
I'll work with your veterinarian
to determine the safest way to help your dog reach their physical peak
using low-to-zero-impact exercises combined with massage and stretching
to help relieve tension and improve flexibility.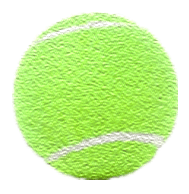 Making Dogs Smile
Since 2012!!